NATURAL HISTORY MUSEUM ROTTERDAM
Westzeedijk 345 (Museumpark) | 3015 AA Rotterdam | The Netherlands | info@hetnatuurhistorisch.nl
N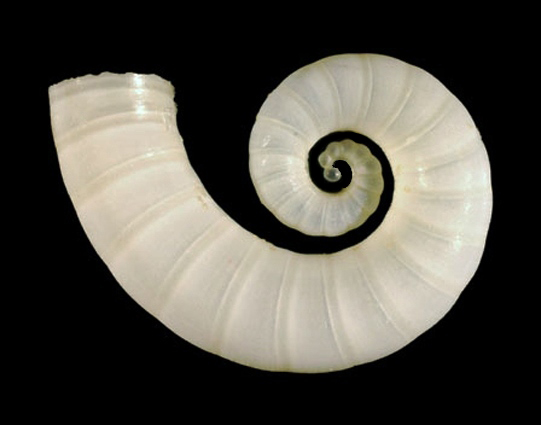 Links to photo pages are shown in the left window.
The tiny cube in fornt of the family name shows a list of all specimens of that particular family present in the NMR collection.

All photographs refer to samples stored in the Natural History Museum Rotterdam.
The actual sizes refer to either largest width, length or height of the specimen.
Additional infomation on a particular species can be retrieved from the online NMR database (link in the left bar).
Questions or comments are always welcome.
De links naar de fotopagina's bevinden zich in het linker venster.
Het blokje vóór de familienaam geeft een lijst met alle exemplaren van de betreffende familie in de NMR collectie.

Alle afbeeldingen hebben betrekking op materiaal uit het Natuurhistorisch Museum Rotterdam.
De werkelijke maat van het exemplaar kan zowel grootste lengte, breedte of hoogte betreffen.
Aanvullende informatie m.b.t. een bepaalde soort kunt u vinden in de NMR collectie-database (link in de linker balk)
Last update Wednesday, October 20, 2021: 18.500 images in 452 families online. Click here for update history.
Pageviews September 2021: 51.665. Hits September 2021: 843.369